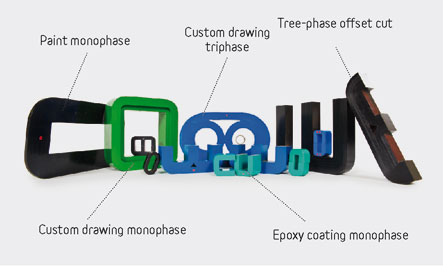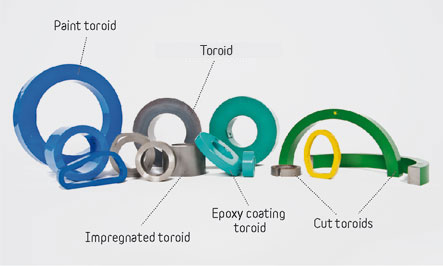 The quality of the products sold by Isolectra Martin is known and recognized.
Large sectors of the industry trust us, such as avionics, rail, automobile, space, defense, measurement, medical etc.
Throughout its experience, Isolectra Martin has developed and improved its manufacturing processes and continues to meet ever more demanding requirements.
Traceability management and process control are all essential criteria to meet customer expectations.
Isolectra Martin's expertise
Grain-oriented sheet metal working in 5/100, 8 / 100.10 / 100, 18/100, 23 / 100.30 / 100, quality M5 MoH (HIB):
– Embedding
– rough cut, standard quality and C, painted, unpainted
– Controls and tests
Ferrite machining
Winding support:
– Presspahn / laminate shaping
– Plastic tools and injection
– Manufacture of metal accessories